The
definitive Upwork course
that can turn your side business into a money-making machine
I'll show you the exact strategies I used to win over 300 Upwork clients, earn $400,000+/yr in revenue and consistently win jobs on Upwork.
Enroll in The Academy Today:
Finally become the freelancer you were meant to be.
"I'm sorry, we just can't keep you any longer," my boss told me as I begged for another month. 
…"I'm sorry. It's over," he said. Just like that, I got fired.
The fact I got fired didn't bother me – what bothered me was figuring out how to tell my wife that I lost my job, and we were about to run out of money?
How was I supposed to explain to her that I didn't know how I would get the money for food & diapers for our 3-month-old daughter?
I was stuck in a place where I couldn't get a decent-paying job, and I had to find a solution to make money ASAP.
That fear of ending up homeless on the street pushed me to do whatever I could to earn money.
I called everyone I knew, contacted everyone I had worked with to try to find work. 
But no one was hiring.
Then, on a stroke of luck, I heard about a website where you could do jobs for people remotely and make money online.
And apparently, there were thousands of potential clients just waiting to hire freelancers.
It was called Upwork.
That's when I knew I had to become the best in the world on Upwork.
I was able to succeed on Upwork beyond my wildest dreams. Here's the secret:
It's possible for you too.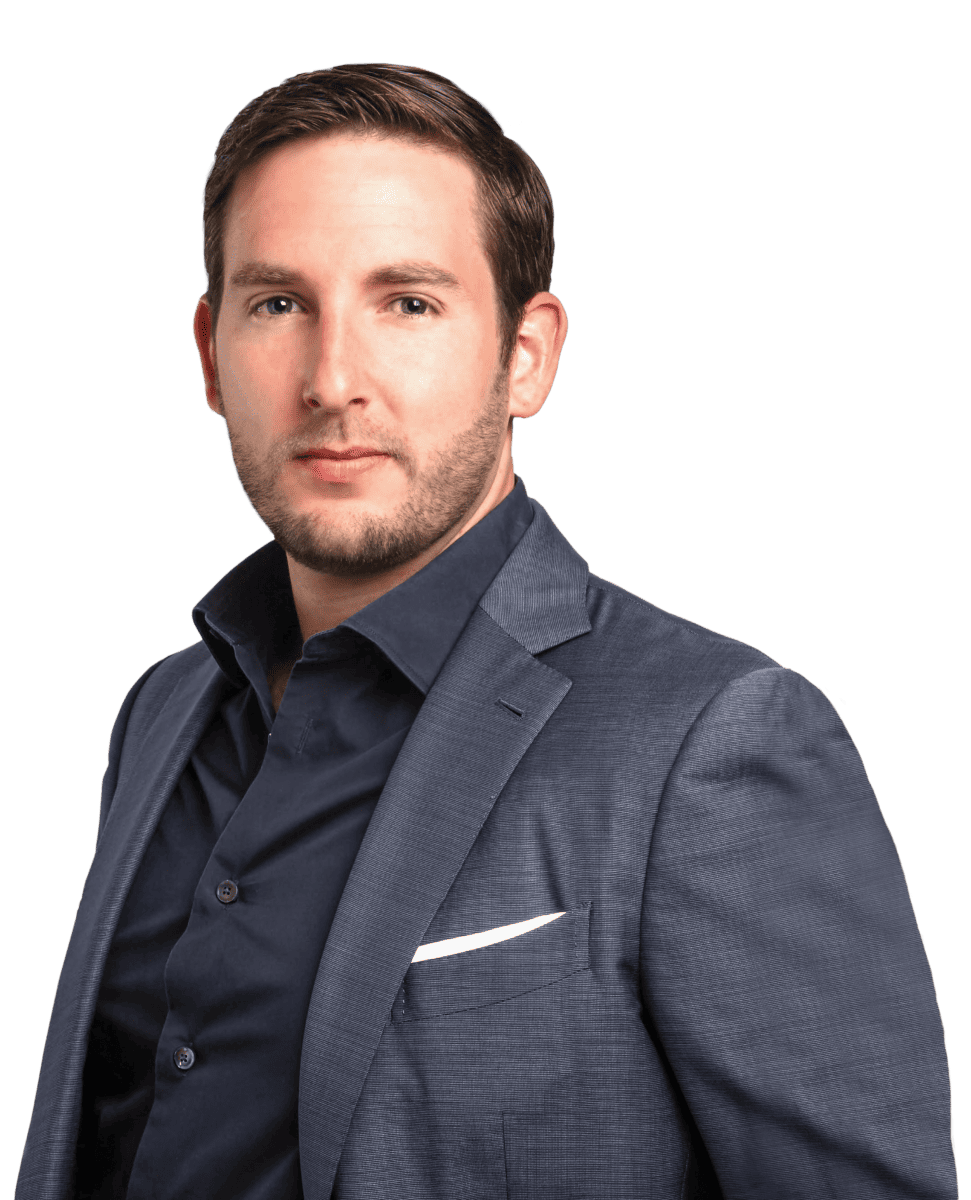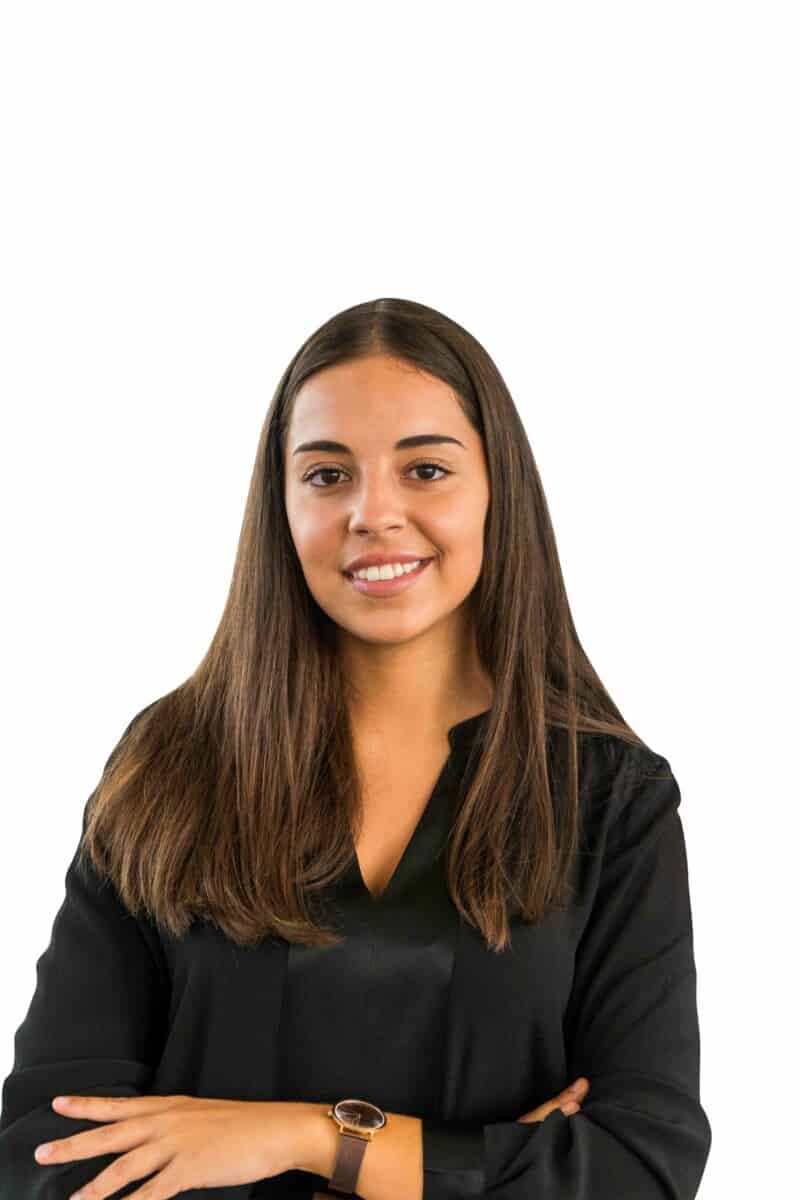 Filipa C.
Marketing Expert
Evan knows basically EVERYTHING about how to master Upwork: increase your JSS, avoid with bad clients, get into higher-paid jobs & more. Seriously, buy this course ASAP and you'll change your freelance career!!
Ross Jenkins
Marketing Automation Expert, $1M+ freelancer
This is the only Upwork program you need in order to be successful. If you follow the steps, you WILL make money. Fact.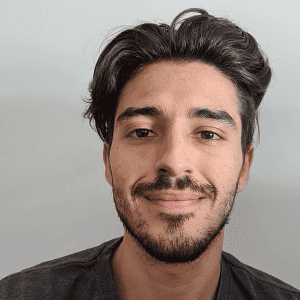 Victor A.
Web Developer
If you have an Upwork account but it seemed like it was impossible to land a job on the platform, then, this is your course. I was able to land my first 4-digit gig after finishing Evan's course. THANK YOU Evan!

Attila H.
Security Consultant
As a cybersecurity consultant I could never hoped that I can manage 30+ clients parallel, but after attending the Academy, implementing what I have learned, enabled me to easily manage more clients, during less hours/week, and earning more! Win, win, win all around.
Paul R
Cloud Consultant
As an IT/Cloud consultant completely new to Upwork, Evan's fantastic insights and knowledge presented in the Academy has been absolutely instrumental in getting off to a flying start on Upwork. Just starting my 15th week on Upwork, earned the "Top Rated" badge, and hitting 5-digit monthly earnings.
Why I Want To Help You Generate A Six-Figure Freelance Income
Sure, I've made $2,000,000 freelancing on Upwork, but I didn't start that way.
I started at $0 earnings too.
I know how tough it can be… because I've been there.
I've been in your shoes, and I know how frustrating it is when you know you can do great work, you just need someone to show you exactly what to do so that clients will respond and you can earn money freelancing on Upwork.
I was right where you're at, just trying to figure out my way & asking all the questions:
How do I get clients to notice me?
How can I get a freelance client to hire me?
How do I make more money on Upwork?
I had to fail over & over again to figure out Upwork's secrets.
I've gotten the bad reviews, problem clients & difficult contracts I shouldn't have accepted. I even had a client threaten to have Upwork remove me.
I made every single mistake out there and took the hard lessons.
I struggled, but over time I learned those secret strategies that eventually helped me win & grow faster than anyone else. And it worked.
I don't want you to have to go through the same pain I did.
It might seem impossible, but you can do it too.
Over 10,000 freelancers join Upwork every single day.
But even though it feels like there's tons of competition, you can be successful on Upwork.
You can do it by learning from my ups & downs, my countless failures, the 1,000s of hours of testing I've done that helped me reach the top 0.01% of Upwork freelancers.
Those 10,000 people joining Upwork… they'll probably never win.
Because they don't have a proven, repeatable strategy for winning clients and making more money on Upwork.
But that won't be you.
That's why I created The Academy.
The Academy – My Masterclass In Upwork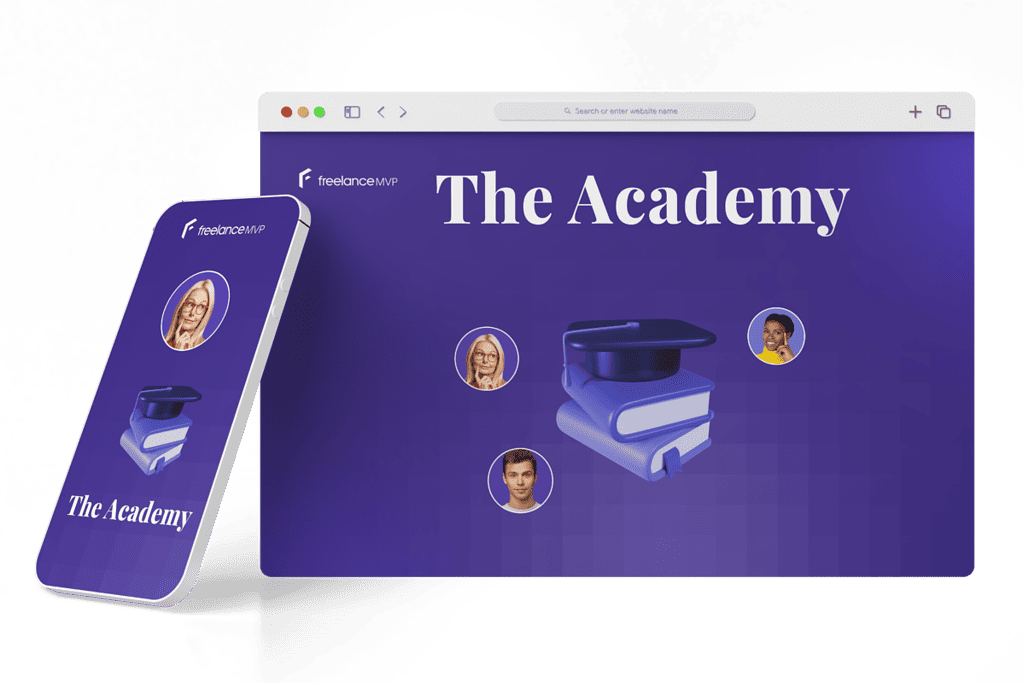 The Academy will show you how to build a profitable freelance business without wasting time or money on things that don't work today, covering all aspects of growing from Day 1 to Day 1000 and beyond. I hate to see potentially successful people fail, because I've been there – sending countless proposals only to see they weren't viewed. I've seen hopefuls spend money endlessly on connects just praying that "finally this will be the one." The Academy is designed to be your guide – covering all the nitty-gritty from my step-by-step process, across your entire freelance journey.
In-Depth, Tried and Tested Content
The Academy has over 50 step-by-step walkthroughs, over 15 hours of video tutorials, more than 10 hand-written cover letter templates with video walkthroughs on how to customize them to your niche, and tons of free checklists, cheatsheets & worksheets to help you every step of the way.
Each of the 6 modules covers a specific stage of your freelance process that can help you win more clients and make money freelancing. You'll learn:
The steps to getting your Upwork profile set up and optimized
The exact method for creating dynamite Upwork proposals
A client-finding process that fits with your schedule and helps you consistently win jobs
How to create work examples that attract your best clients
Making the leap & going from freelancer to business owner
And so much more!
You'll also get access to our Monthly Workshops & Q&A, where you can get answers to your most burning questions about Upwork & freelancing.
When I say this is the definitive Upwork freelancing course, I absolutely mean it.
This is the proven path that has allowed me to grow from $0 to over $2,000,000 in Upwork earnings.
Don't just take my word for it; here's what some of my former students have said about The Academy: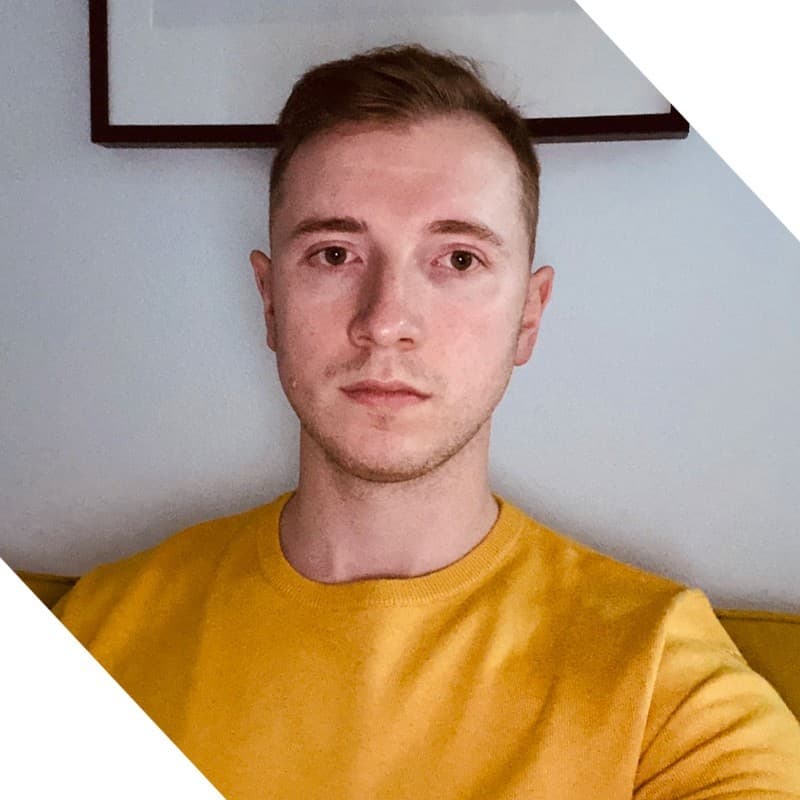 Marian S.
Sqaurespace Developer
I multiplied my rate by 4x. Now my new jobs are at $250 / hour, and I just broke $250,000 earnings on Upwork.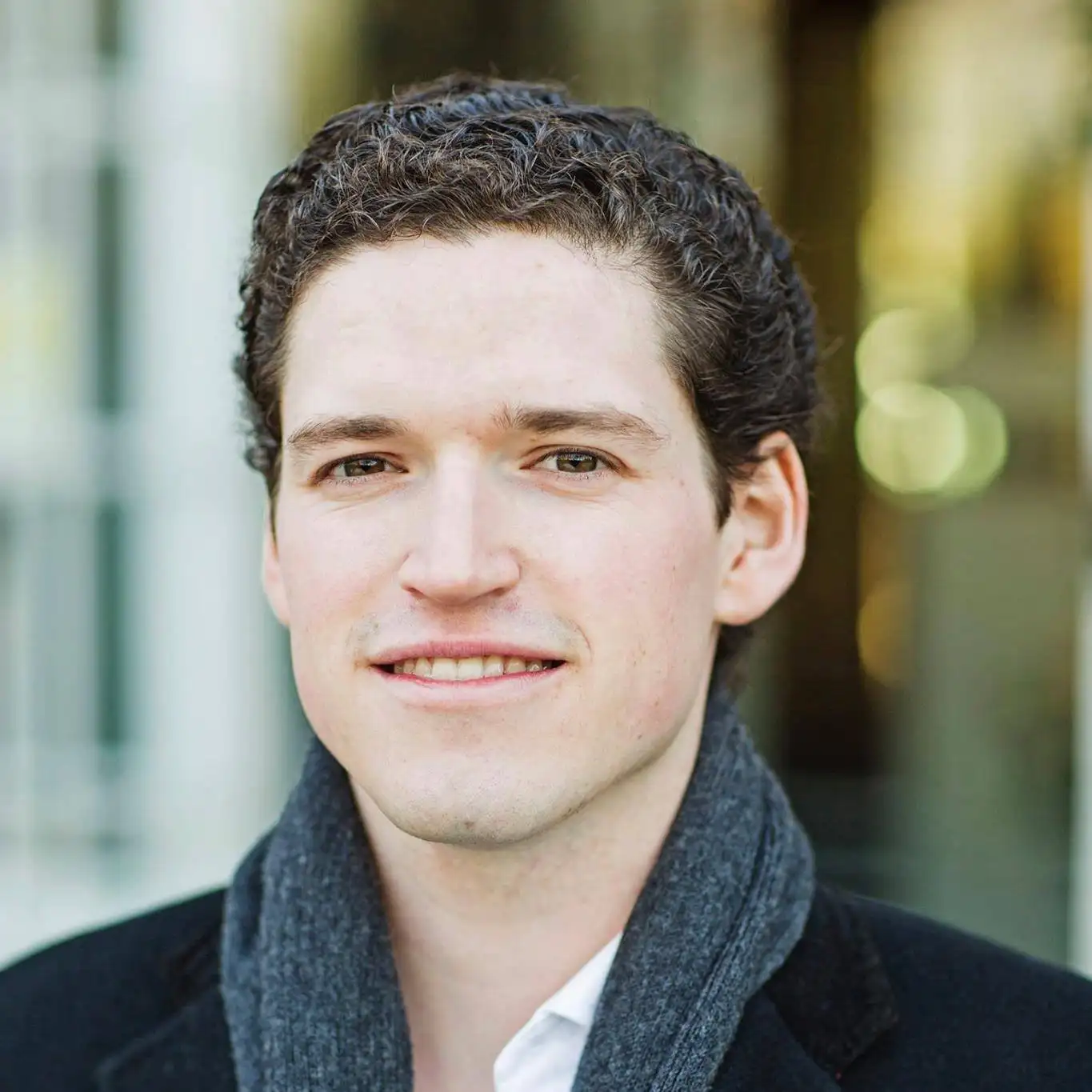 Max F.
Web Designer
I followed Freelance MVP's advice, and I went from "never got a client" to "I just got my first OFFER" within two weeks.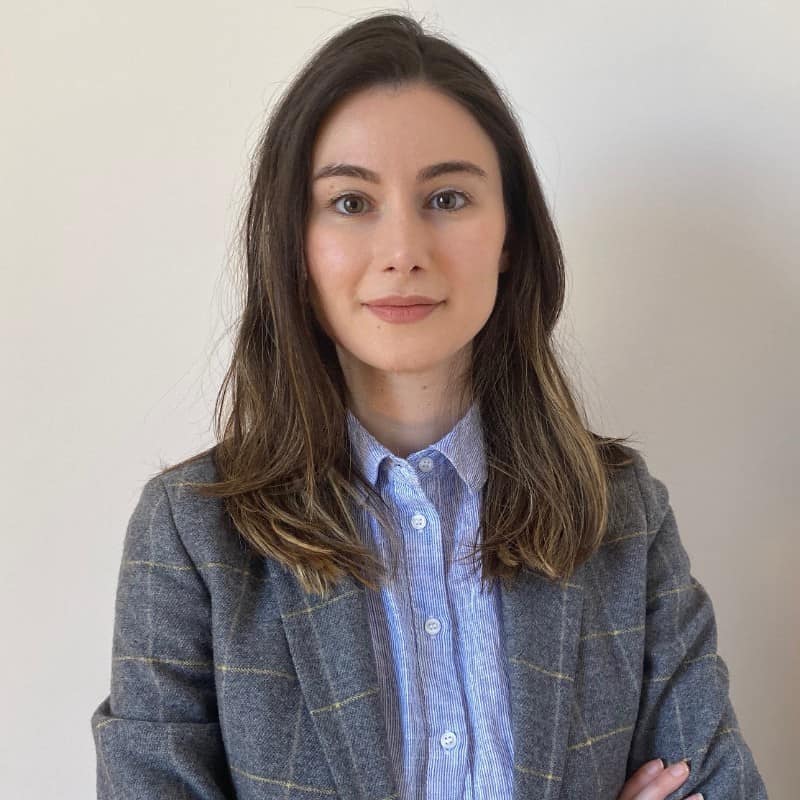 Venera D.
Franctional CFO
This course is excellent - insightful action steps that are helping me scale my Upwork business.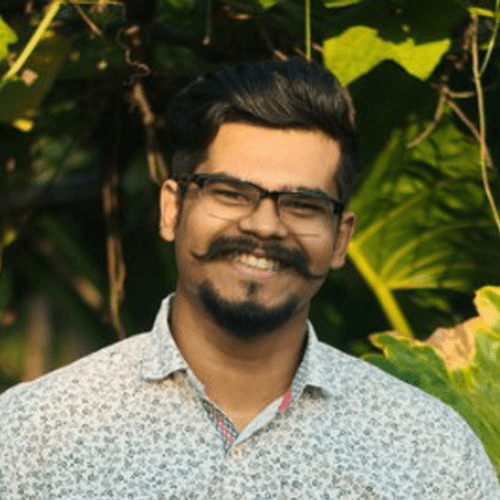 Rayhanur K.
Video Editor
I was struggling to get responses from Upwork clients - let alone land the job! Now I'm getting at least 500% more responses from potential clients. Since starting, I got Top Rated & earned over $100,000.
Here's what you'll discover in this course: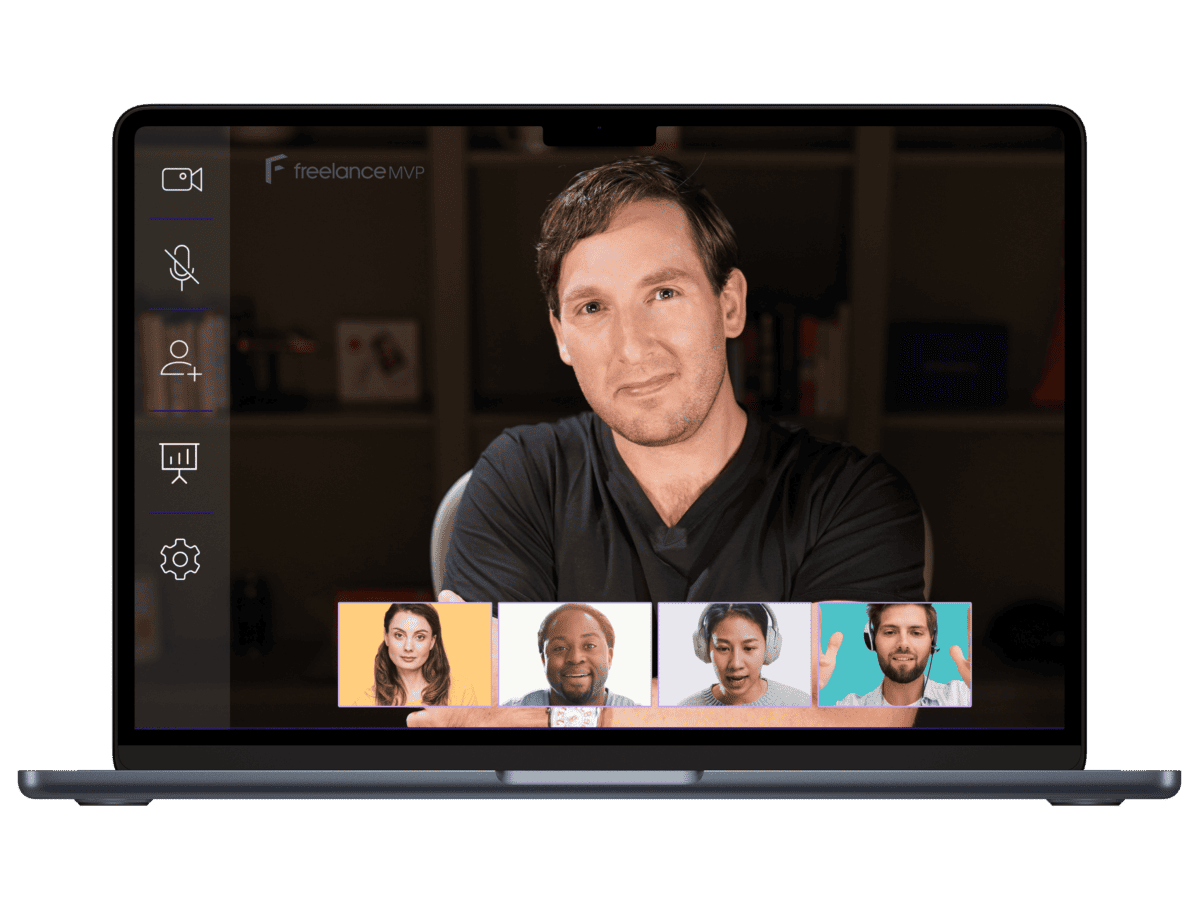 The Real Deal About Upwork
Forget what you think you know! You'll discover…
What matters for success on Upwork, and what doesn't
What makes clients REALLY want to hire YOU?
Nail down what clients REALLY WANT FROM YOU
Niche down, the RIGHT way: What's your SUPERPOWER?
You'll learn…
How to overhaul your Upwork Profile
The secret strategies to generate Upwork earnings
How to supercharge your Upwork success
How to rank higher on Upwork Search
Doing things differently to stand out
What to do if you don't have Upwork client reviews yet
The way to make work examples that make clients say, "WOW – that's what I want!"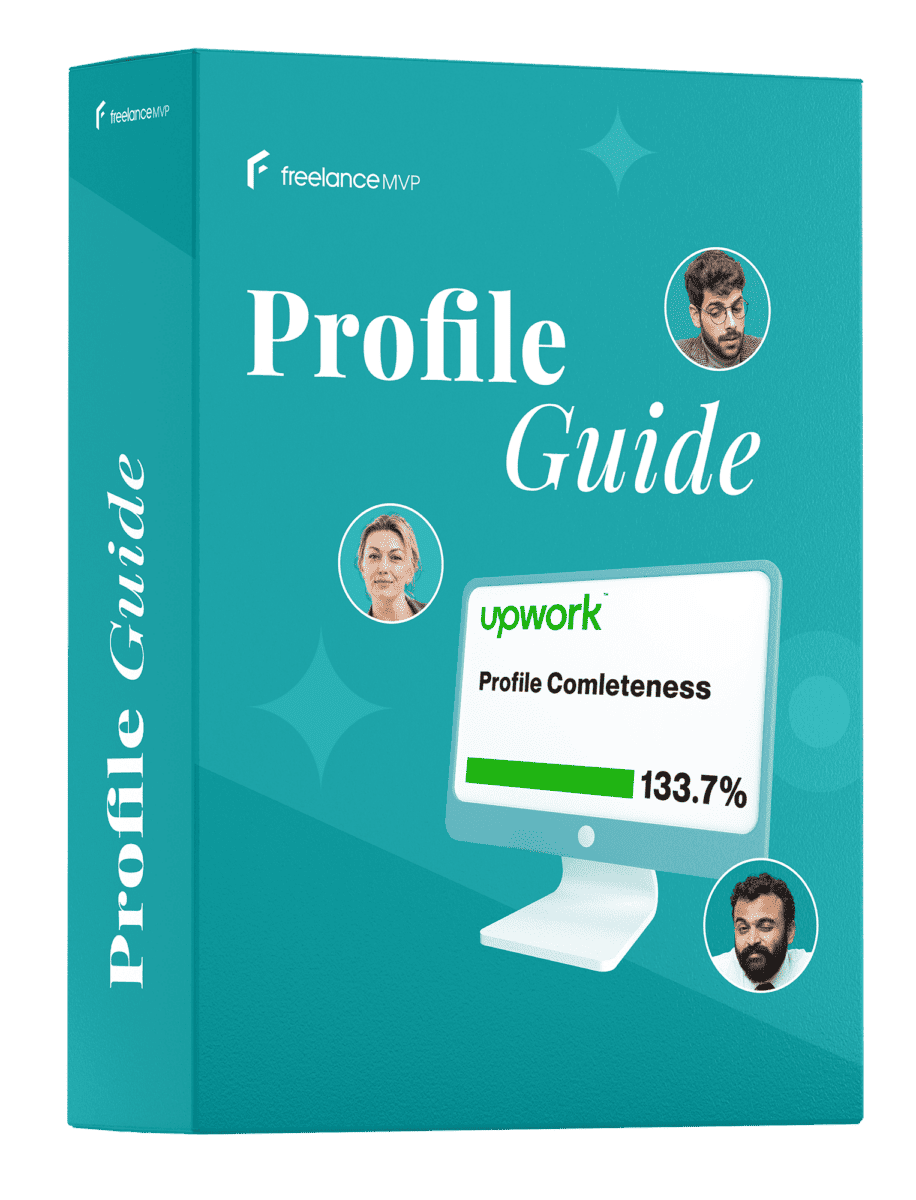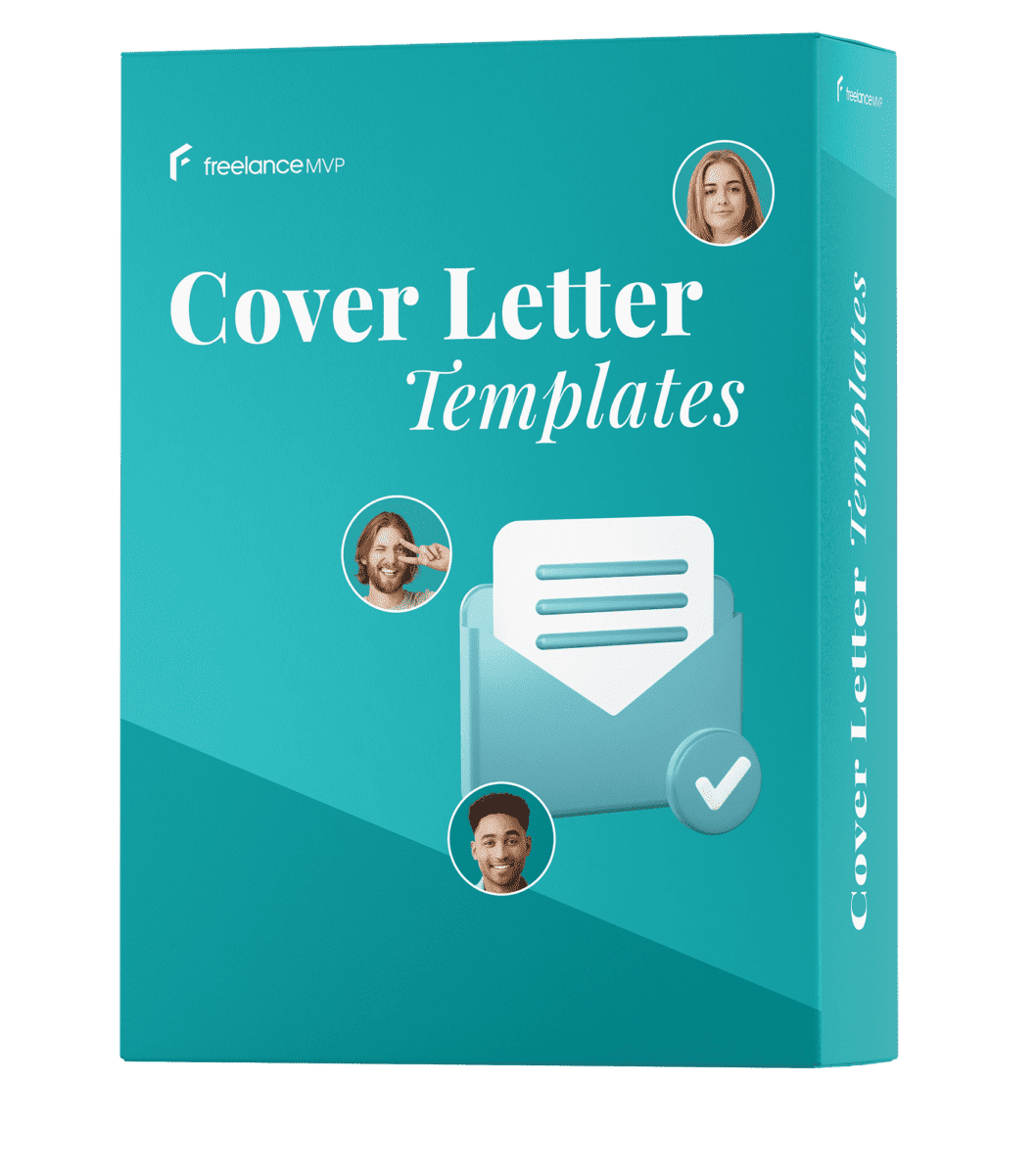 Upwork Proposals & Cover Letters
Access to our full Cover Letter database
Make clients RESPOND TO YOU! You'll find out…
How to know which are the best Upwork jobs
How to write cover letters that win your best clients
The red-flag clients you have to avoid
The easy-to-miss yellow flags: When to say NO THANKS… and when it's actually OK to take the job
How to avoid my enormous $425/hour mistakes
How to get out of scary client situations
Targeted Actions –> More Income
It only takes a little bit to make a BIG IMPACT. You'll learn…
Building your reputation as the BEST
How to raise your rates fast
Set up your streamlined daily workflow to win jobs
Set yourself up for 5-star reviews every time
Run your Intro calls so clients will hire you
Delicately handling client ghosting & scope creep
My secret method to end every project with a 5-star review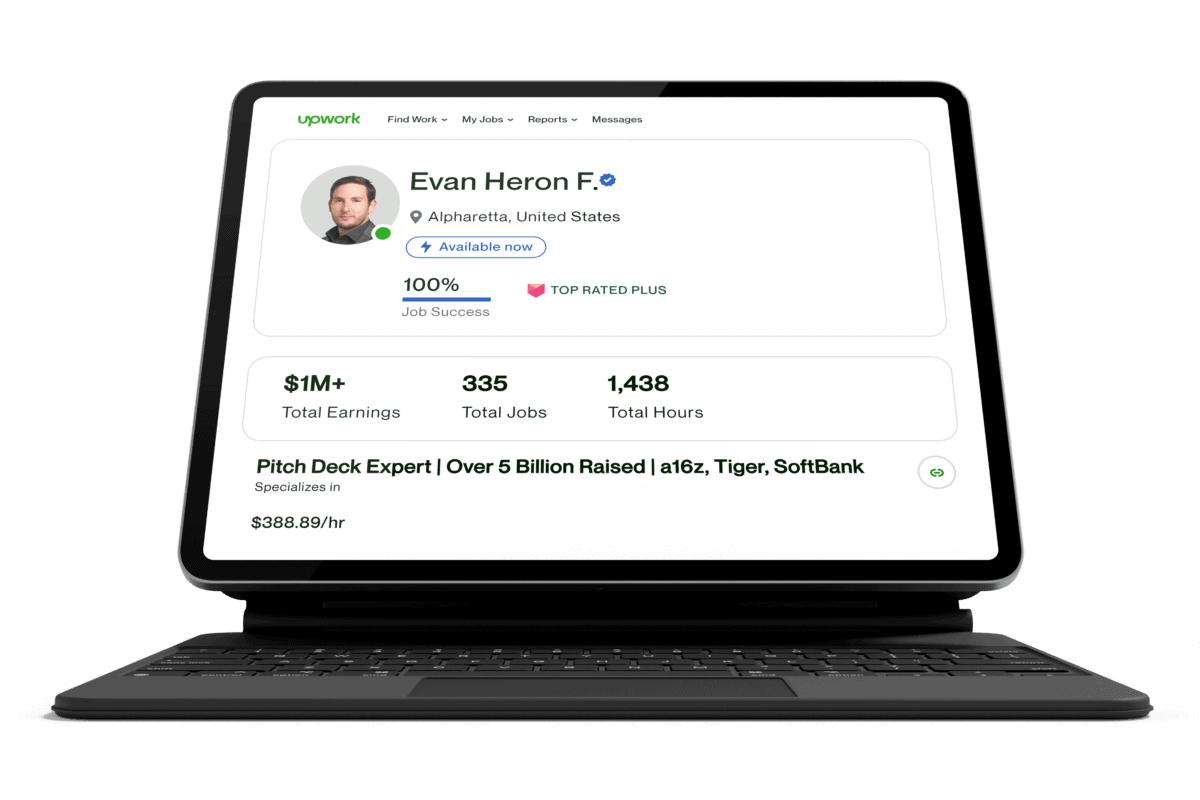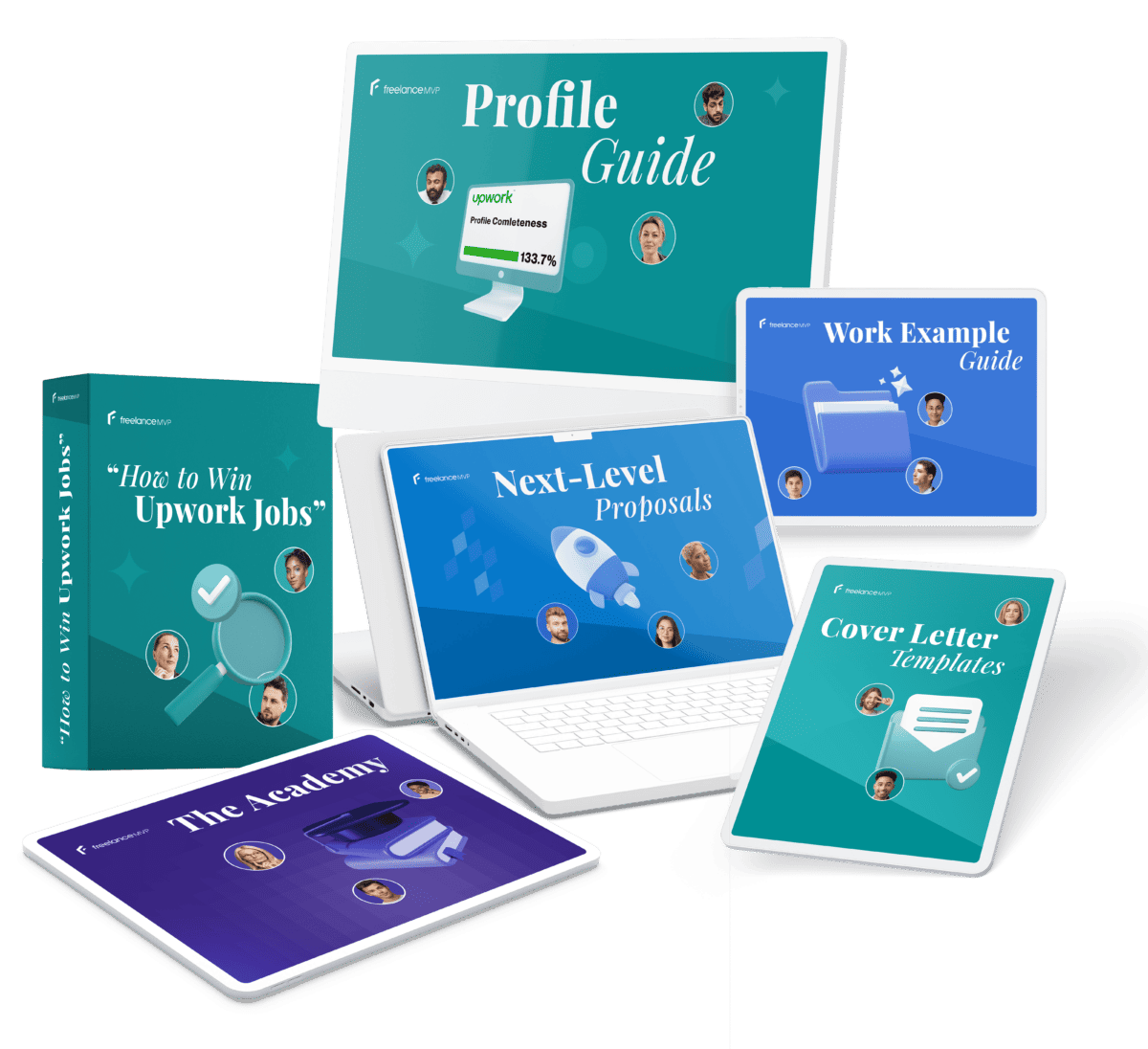 The secrets that will help you grow BEYOND UPWORK. You'll discover…
What to do when you're on a losing streak – and on a WINNING streak?
How to find fun clients who pay the highest rates without headaches
Unlocking Upwork's most important secret tool
How to scale your freelance business
proven framework for improving your profile
Get more interested Upwork clients
Increase your Upwork earnings
How much does The Academy cost?
I didn't want to set a price that would make The Academy too difficult for most people to afford. I wanted it to be accessible, but with incredible value attached. I want you to have a resource you can keep coming back to, at all stages of your Upwork path as we grow together.
That's why if you join The Academy during this special enrollment week, you'll get to use my personal freelancing playbook forever
Enroll quarterly or join for a year and save
Plus you get access to three bonuses, over $1,500 value
There are tons of "freelance gurus" out there, but here's the problem I see:
They just haven't done it.
I'm sorry but I'm just somebody who says, "I can only trust you to teach me how to do it, if you've already done it."
I've been featured in Forbes, INC, BusinessInsider, TechCrunch and many more… because I have been there.
I have done it.
I took my experience of over 5 years on Upwork and over $2,000,000 in freelance earnings, and put it on a silver platter for you.
The Academy brings all of my years of experience across millions of dollars of freelance earnings, packaged up into digestible segments…
…the investment to get started is minimal, but the results our members are seeing is truly phenomenal to me.
Here's What You Can Achieve
Successes & wins across the globe

Alliance B.
Logo Designer
I was struggling to get my first client for a long time... but finally I succeeded in not only getting my first client, but also getting PAID IN FULL + 5-STAR REVIEW! Everyone should listen very closely to Evan.
Jonathan E.
Sales Copywriter
If you're like me, and you find it difficult to navigate the freelance world, especially Upwork, then Freelance MVP is definitely the course for you. It gives you all the clarity and direction you need to create an Upwork profile that will help increase your ROI and crush competition. If you're a freelancer just starting out, get The Academy now and do what Evan says!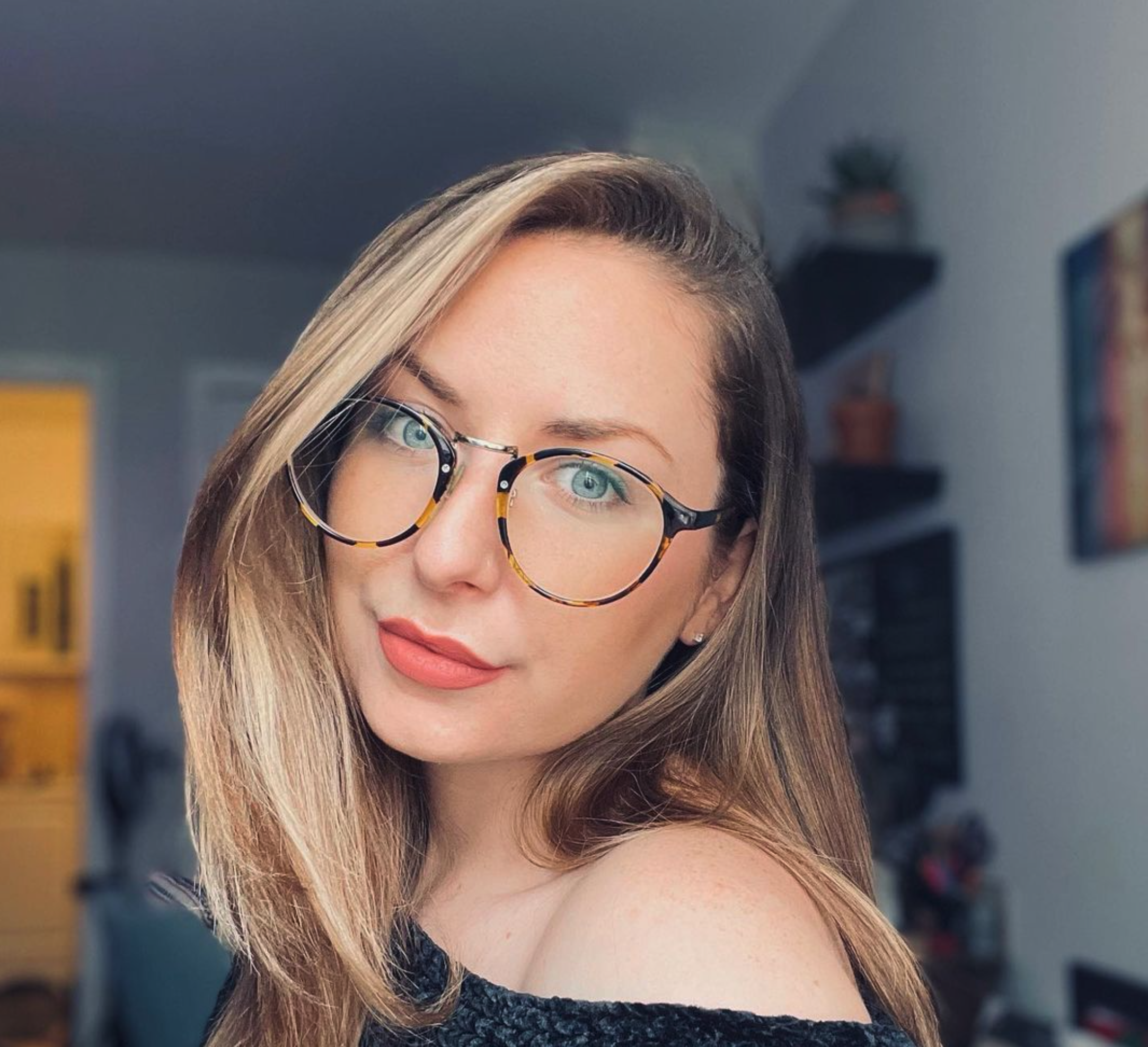 Maggie F.
Graphic Designer
I had no job, and was struggling to make it as a Graphic Designer. Evan taught me the Upwork system, and I made $200,000+ in 2 years. Now my clients include Ford and Verizon.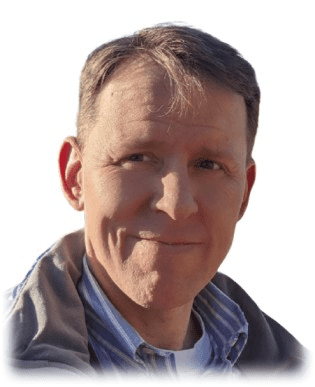 Jon W.
Shopify Developer
Simply fantastic! Wish I would have had this when I started on Upwork! Even for those of us that have been on Upwork for a while, there is so much great stuff in this course. Highly recommended if you're serious about earning serious money on Upwork!
The Academy isn't for everyone though
It's not for you if…
X You're looking for a get-rich-quick scheme.
I didn't make this course to tell you "it'll all be OK" or to make you feel good about failing. 
I made it so that you can WIN by taking the fastest path Upwork success.
X You're expecting overnight success, without putting in any work. 
Every week, Academy members tell me how a gold nugget they picked up from the training, helped them raise their rates or win a new job.
It's incredible to see such results. But results only happen for those who put in the work and consistently apply the training.
Here's what I promise:
Follow my step-by-step process to write outstanding proposals, create a dynamite Upwork profile, and make work examples that help you stand out…
Learn the secrets of how clients think that will make them want to hire you…
Put in the work, consistently apply yourself, and you'll get there.
And you won't feel totally alone because you'll always have a community of people who are on the same path to help you along the way.
I promise you this:
By investing in yourself, you're giving yourself the chance my other students have had…
To consistently earn money working remotely from anywhere in the world, and unlock financial freedom for yourself and your family.
Enroll in The Academy NOW!
Finally become the freelancer you were meant to be.
Enroll quarterly or join for a year and save
Plus you get access to three bonuses, over $1,500 value
Where will this year take you?
I know how it feels – you want to win at freelance, and you know you can do it. 
You don't lack skills, passion or drive – so how do you make your dream of making thousands of dollars every month while working anywhere in the world…
into your reality?
I've intentionally designed this course so that you won't have to spend thousands upfront on Upwork methods that don't work.
It's like rocket fuel for your earnings.
Just imagine… where you could be in a few months with constant access to my strategies?
I'm not messing with you – in addition to my own $2M+ earnings, we have numerous Academy members who have broken $100,000…
…and some who have broken several hundred thousand…
…and even one who has broken $1,000,000 in Upwork earnings.
Think about how it will feel to start winning clients over & over.
When Upwork is like a deep well of money, where you just grab your bucket and dip it down whenever you want some more.
And how it will feel when the money you earn makes its way to your bank account, and you bask in the joy of the financial freedom you've earned?
Join The Academy before this enrollment week ends, and let me guide you on a proven path to success.
See you inside.
-Evan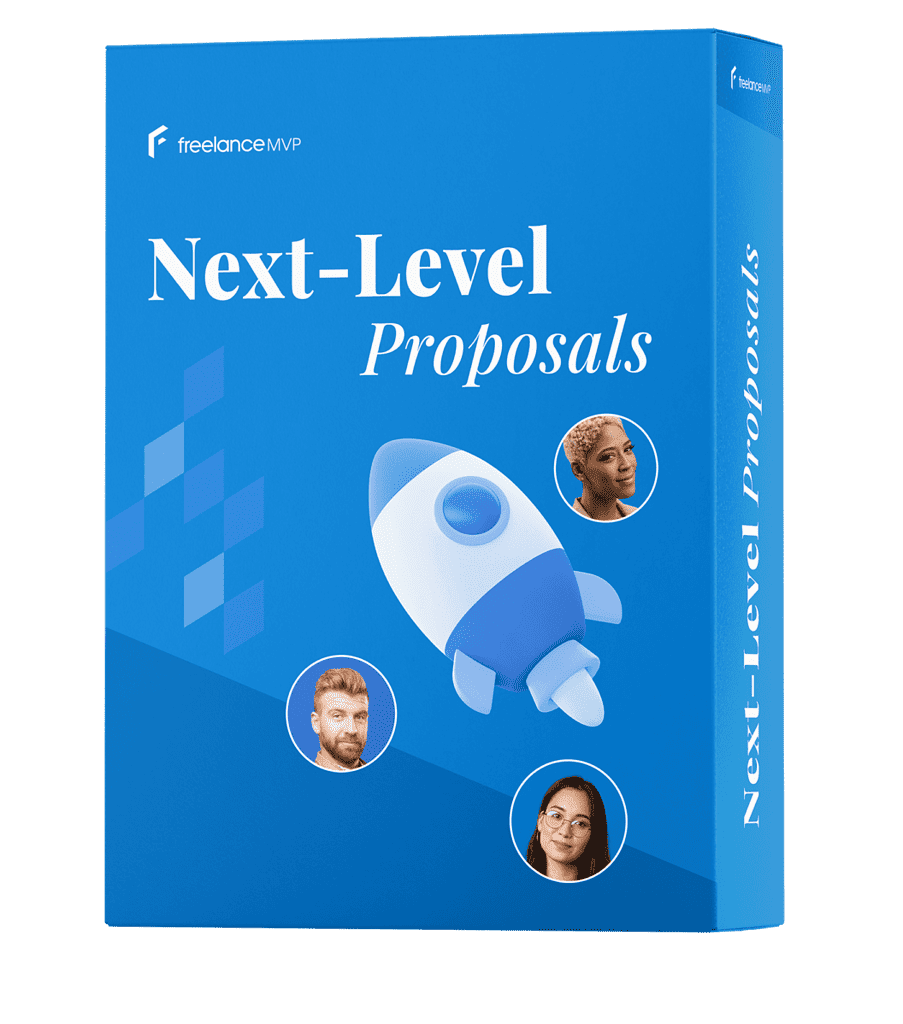 Finally become the freelancer you were meant to be.
Enroll quarterly or join for a year and save
Plus you get access to three bonuses, over $1,500 value
*Save over 15% with the annual option