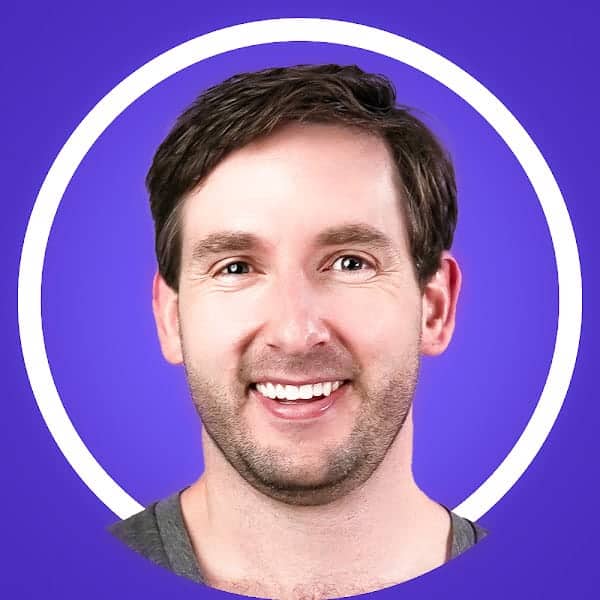 I'm Evan Fisher, and I made this site because no one else actually teaches freelancers how to freelance.
I got fired in 2017, and I was stuck. I had $10.21 in my bank account, no job, no job prospects or even the potential to get a job since I was stuck in a foreign country with low salaries… but I did have a wife and infant daughter I had to feed.
So I did everything I could to make money for my family. That led me to Upwork.
Many years of struggle later, I am one of the highest-earning freelancers in the world on Upwork, with over $1,900,000 in Upwork earnings. I have Upwork's highest status possible (the invite-only Expert Vetted), and have built multiple businesses out of the work I've done, both as a freelance on Upwork and beyond.
Freelance has been wonderful – but it wasn't easy to learn. When I started, most of the "Learn Freelance" resources weren't great, or they were made by someone who hadn't actually been as successful as I wanted to be.
So my path to grow was a little bit of a struggle, but I believe it doesn't have to be for everyone. So I decided I would put my years of Upwork grind to good use, and change that with Freelance MVP.
Evan's Awards and Recognition
Earned over $1,500,000 on Upwork in first four years as a freelancer
Was Upwork's highest-earning freelancer worldwide by annual earnings
Wrote multiple articles for top-tier publications including TechCrunch and INC
Founded three companies & helped founder clients raise over $5 billion from prestigious venture capital funds including Andreessen Horowitz, SoftBank and Tiger Global
Featured in Upwork's Letter to Shareholders, Upwork's Times Square Ads on NASDAQ IPO Day, Forbes, Business Insider, and in Elaine Pofeldt's book, Tiny Business, Big Money
Co-hosted the highest-attendance Upwork Expert Talk in Upwork history
Created a pretty interesting YouTube channel & community that has helped over a thousand families grow their income
Here's just a few of the freelancer-focused videos I've done, articles I've been in and those I've written.