Hey you! Thanks for coming to our website.
Here we help people become freelancers and help freelancers accelerate as they grow into full-fledged businesses. Our passion is to help others improve their results and achieve financial and work freedom through freelance!
We use our years of experience in remote work, business and consulting to help others build a dynamite freelance career and remote work business. We've worked with many top freelancers, freelance businesses and remote work business owners helping them increase their earnings and growing their businesses remotely.
---
Meet the Founder
Evan Heron Fisher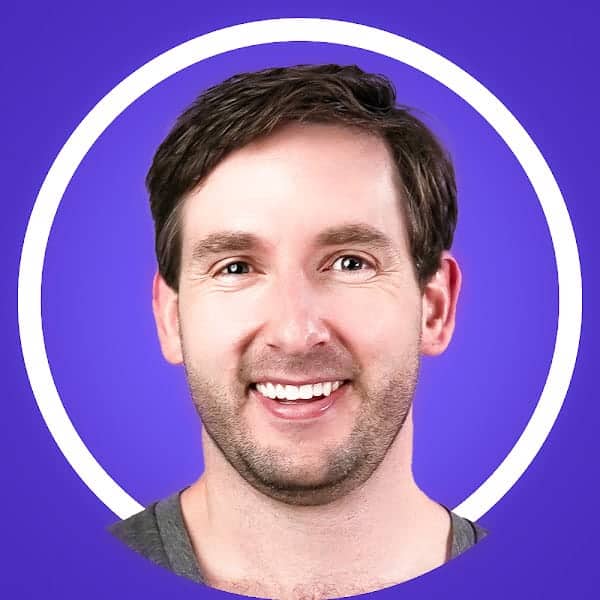 Here's how to find us on YouTube, LinkedIn, Twitter and Facebook.
This website is owned and operated by Freelance MVP LLC.